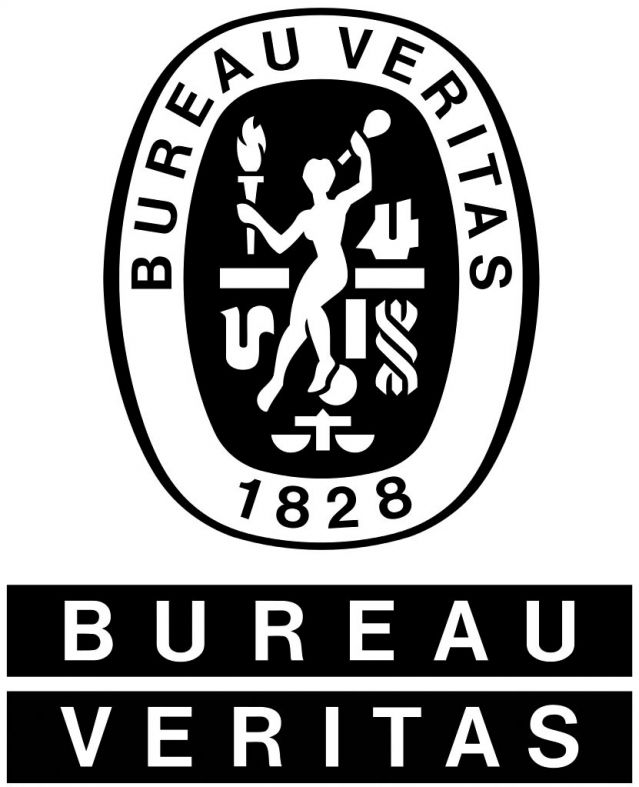 ISO is an independent, non-governmental international organisation with a membership of 161 national standards bodies. It brings together experts to share knowledge and develop voluntary, consensus-based, market relevant International Standards.
The ISO 9000 standards deal with various aspects of quality management. They provide companies with guidance for enhancing quality and meeting customer requirements.
ISO 9001 sets out the criteria for a quality management system and it is the only standard in the ISO 9000 family that can be certified.
ISO 14001 sets out the criteria for an environmental management system and can also be certified. It does not measure environmental performance, but gives a framework for a company to adhere to that creates an effective environmental management system.
Kvadrat has attained both the ISO 9001 and ISO 14001 certification which means we meet customer requirements whilst continuously optimising our processes to their benefit. We have appointed an internal auditor team who are deeply committed to our quality and environmental management system.
Internal audits are carried out regularly and external audits are carried out annually to ensure we are always in line with the requirements of the system.